Design Concept
For this production, the design team envisioned an immersive world, converting the pre-war University Theater at Yale into a three story mansion. Before the audience even arrived, I worked with the Yale Guild of Carillonneurs to adapt "Over at the Frankenstein Place" and "Time Warp" to be played on the 54 bell carillon in Harkness Tower. Preshow included a 30 minute sequence in which audience members were led throughout the building to meet each character in their own environment. During the opening scene, the ensemeble entered the house with rain sticks and thunder tubes to surround the audience in the rain storm that sets the events of the show in motion. Sixteen audience members at each performance were given on stage seating, and had an opportunity to play a custom MIDI instrument - The Sonic Oscillator - during the show (detail below). The sound system included two massive PA horns, which were used by Frank to directly address the audience throughout the performance.
For this production, I drew inspiration from a variety of sources including the early creations of the BBC Radiophonic Workshop (in particular the pioneering work of Delia Derbyshire and Daphne Oram), recordings of radiowave emissions captured by the Cassini Space Probe, and elements of early sci-fi film sound design - in particular the work of Bernard Herrmann on The Day the Earth Stood Still. The latter led me to work with the actor playing Magenta to develop two original theremin solos for the show.
---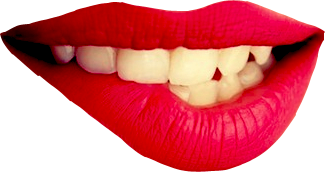 © Copyright , Adam Salberg. All rights reserved.